Cavy Angel's Guinea Pig Rescue receives 1000's of surrendered small animals each year. Our Foster Care Program has been set into place to allow us to help and care for as many of these homeless animals as possible as well as allowing these animals more one on one time with humans before being placed into a loving forever home!
What's involved?
When fostering for Cavy Angel's Guinea Pig Rescue you will be required to: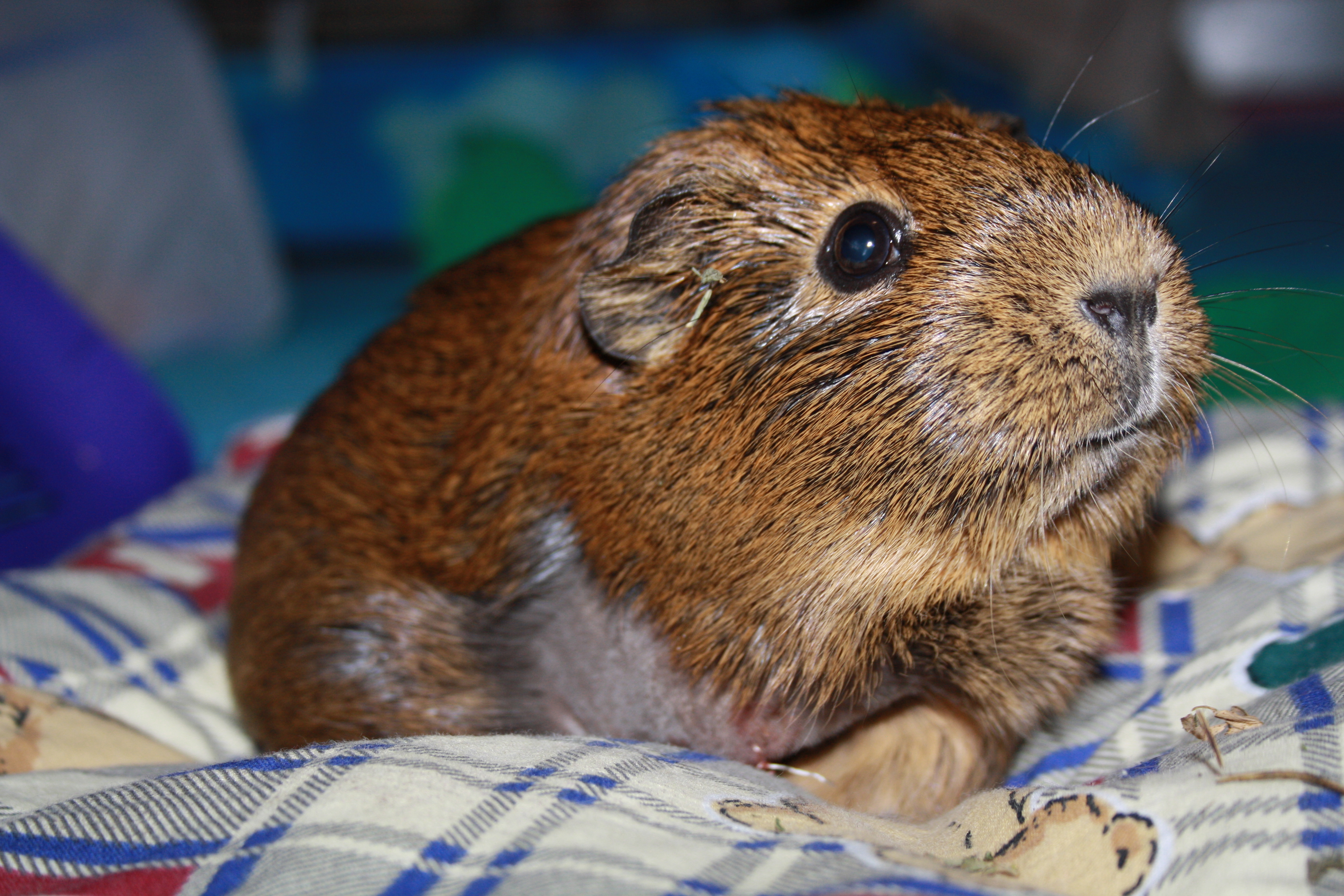 Provide a safe, secure, environment (preferably indoors)
Make sure the animals have adequate food and water at all times.


Keep the animals enclosure clean.

Be able to transport the animal to and from the shelter when needed.


Be able to provide the shelter with weekly updates on the animal.
Be able to provide lots of tender love and care, attention and handling!
Cavy Angel's Guinea Pig Rescue is able to provide foster carers with housing, food, bedding, dishes water bottles and anything else that may be needed.
Please be aware that Foster carers need to be 18 years or older to apply!
~~~First time foster carers must be able to provided photo ID e.g. drivers license etc.~~~