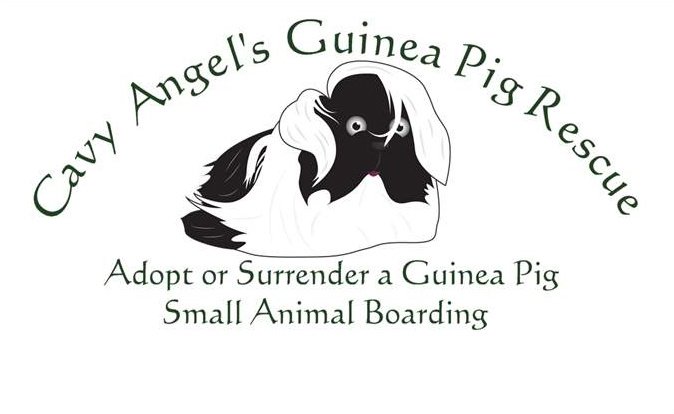 Please note: often the shelter will have a number of guinea pigs available for adoption witch have not yet been listed on our website so if you are interested in adopting but did not see a guinea pig that pulls on your heart strings please feel free to contact us to see if we have any other guinea pigs available.
Adopting a Guinea Pig
Are you interested in adopting a guinea pig? If so there are a few simple steps we need to make first. Firstly it is a good idea to ask yourself some questions like
Do I have permission to have guinea pigs at my residence?

Do I have time to feed, clean, and spend time with my guinea pigs?

Do I understand their dietary, housing, social and general care needs?

Do I have the finance to house, feed and pay any vet bills that they might need?

Can I commit to caring for them for their entire life expectancy (6-8 years)?

Have I researches on proper guinea pig care?
Secondly you will have to fill out the Adoption form this is quite easy all you need to do it click on the link below that says (Guinea Pig Adoption form) and fill it all out and click on submit. Then I will get back to you asap.
After this has all been approved you will need to fill out the adoption contract this can either be done by printing the form located here and fill it out than bring it along to the shelter when you come to pick up your guinea pigs or it can be done at the shelter when you pick up the guinea pigs.