PLEASE NOTE!
Cavy Angel's Guinea Pig Rescue will be closed from the 07/10/2015 till the 08/11/2015.
The shelter will not be replying to emails nor will we be doing adoptions between this time but for surrender and general inquires or emergency you can contact one of our Volunteers on the following numbers. (Please keep in mind we are not a Vet so for any medical advice please contact you Cavy friendly Vet)
Meg: 0435251510 or 0402667180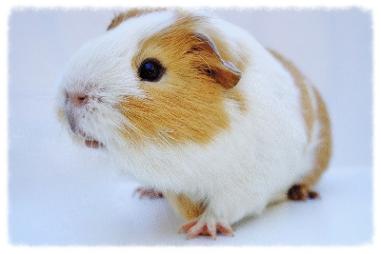 Hello!
Thank you for filling out our online adoption form and for considering adoption!
One of our team members will do their best to get in contact with you within 48hours but please note we our Volunteers so please try to be passient and keep an eye on your email box and junk box as we often will send emails before calling.
If you can't wait or have not hered from us within 48 hours please feel free to contact us on: 0423238449
Thank you again for considering Adoption and we hope to speak to you soon!
The Cavy Angel's Team!